The Winnipeg Arts Academy was founded in 2016 and has been dedicated at teaching Punjabi Folks Arts and Culture. We have proudly instructed over 500+ students and serve 3 locations in Winnipeg, Manitoba Canada.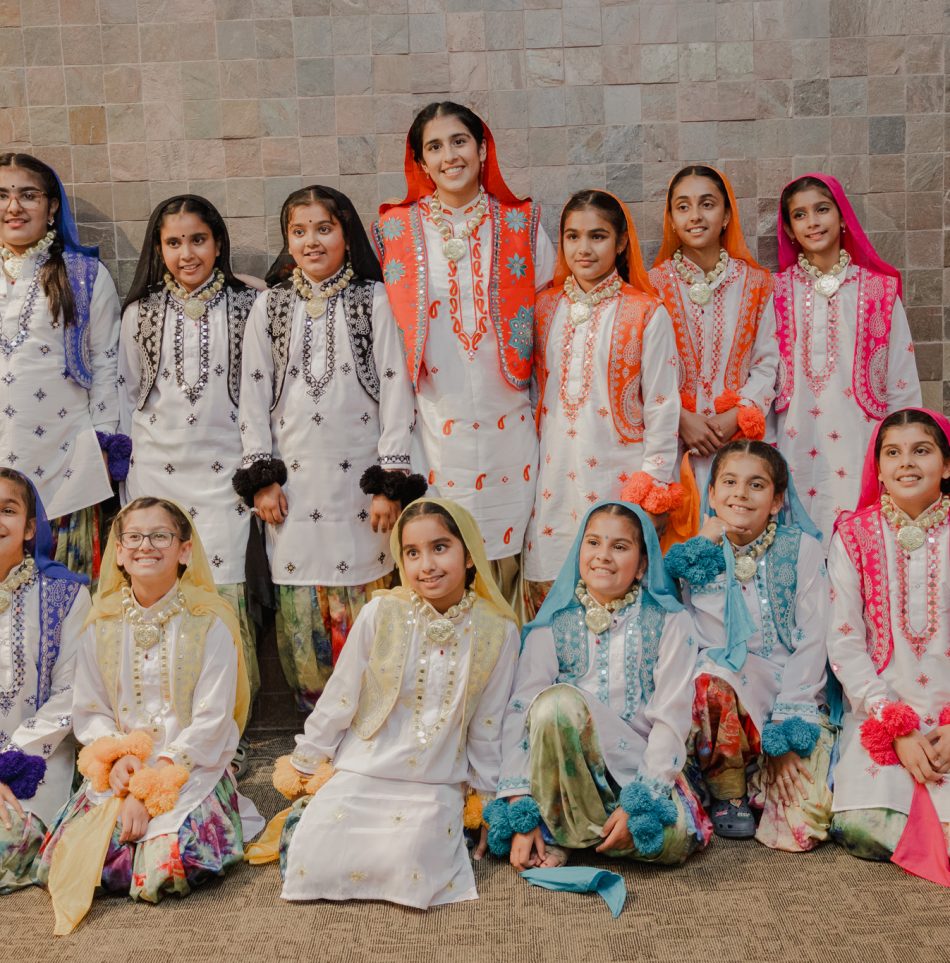 Our mission is to instill a deep passion for Punjabi folk arts and culture among our youth. We are dedicated to delivering exceptional instruction and positive mentorship, that is inclusive of students with diverse learning abilities. We provide our students with a secure and enriching space that encourages self-expression and fosters self-confidence. By holding a commitment to active lifestyles and community engagement, we seek to inspire and nurture the growth of not only our students but also the surrounding communities we serve.
Our vision is to be a dynamic force in promoting Punjabi arts and culture on local, national, and international stages. We aspire to competitively showcase the rich and energetic Bhangra art form and educate our students on traditional folk instruments. We strive to be leaders in promoting active living in our communities, inspiring individuals to embrace a healthy and vibrant lifestyle.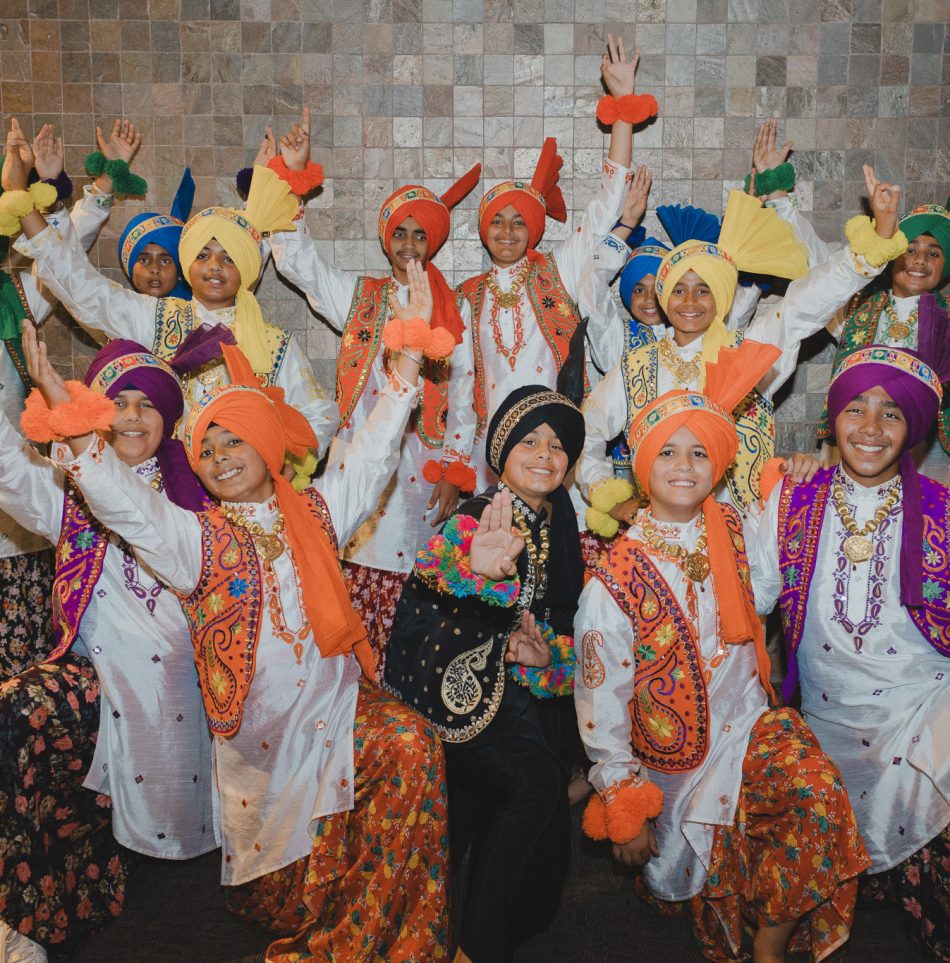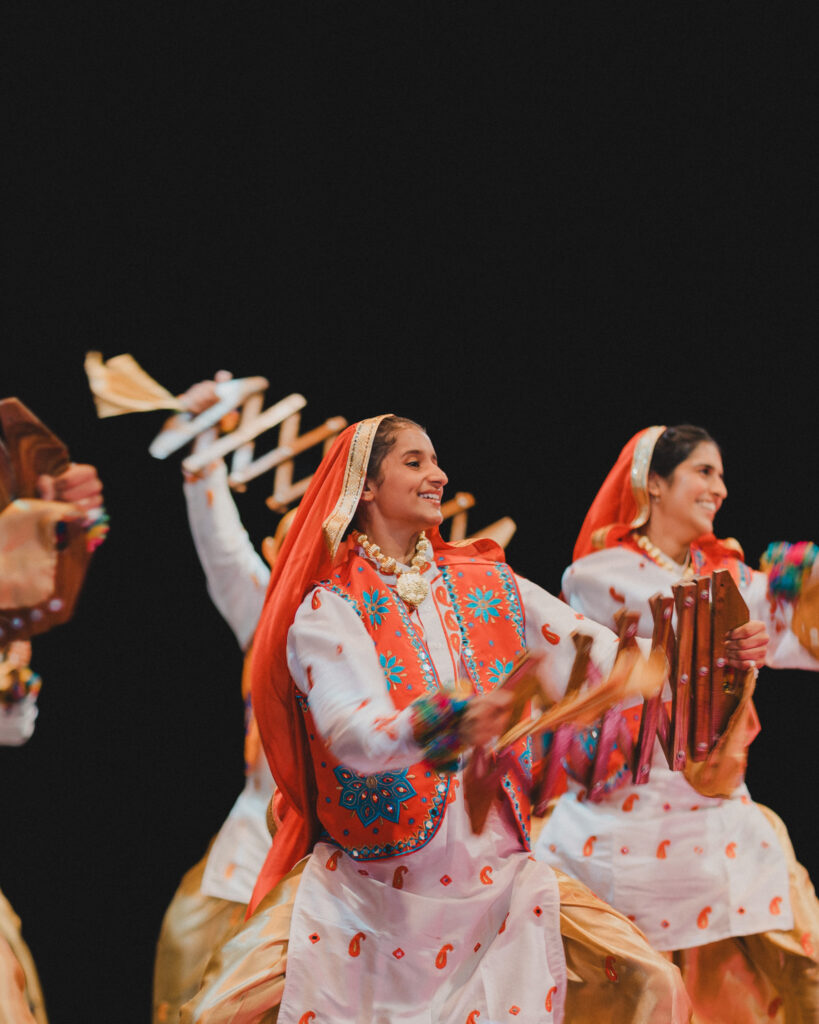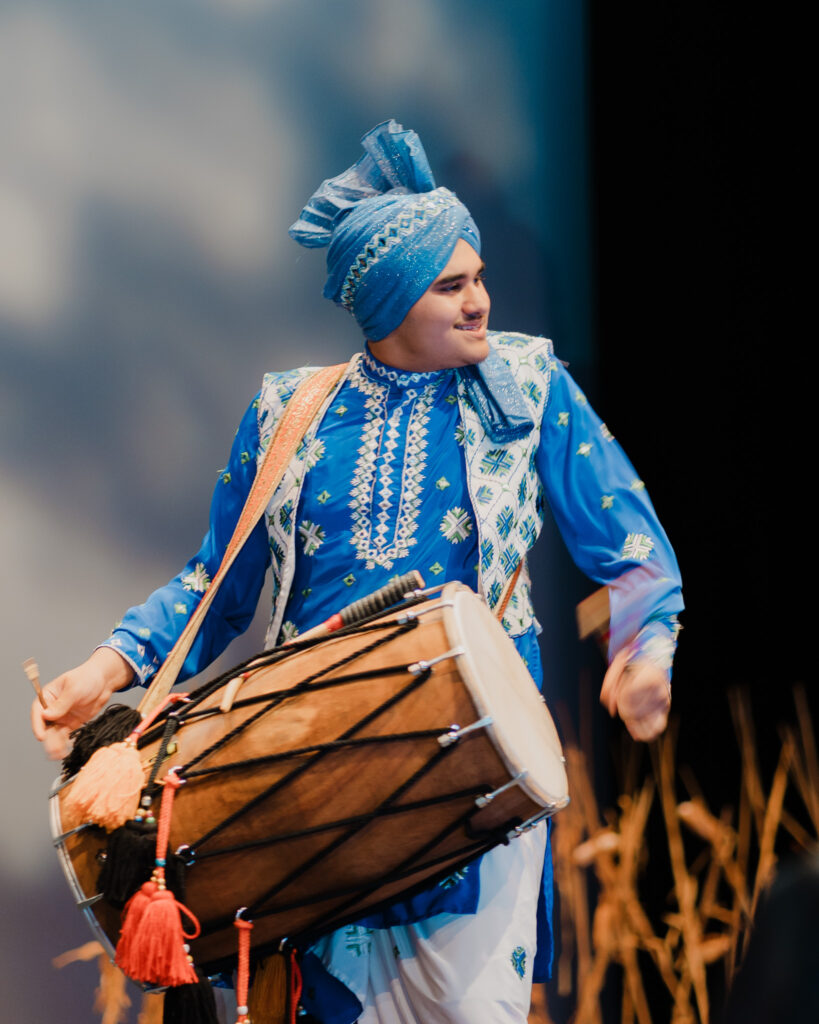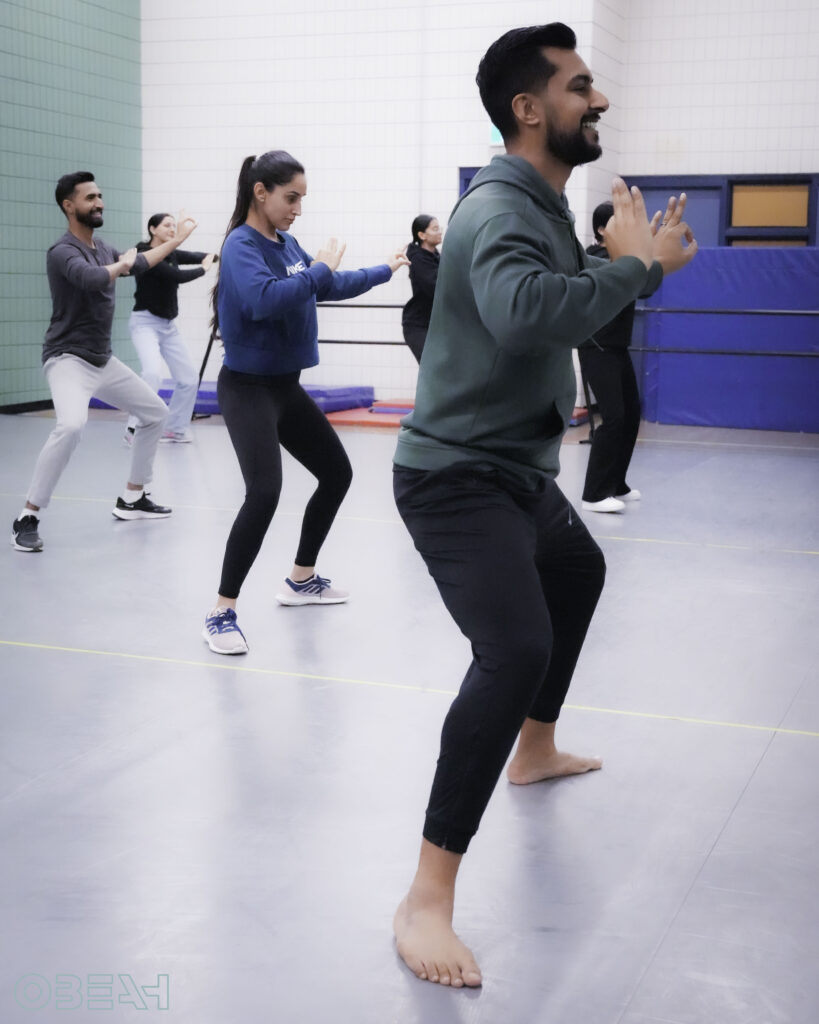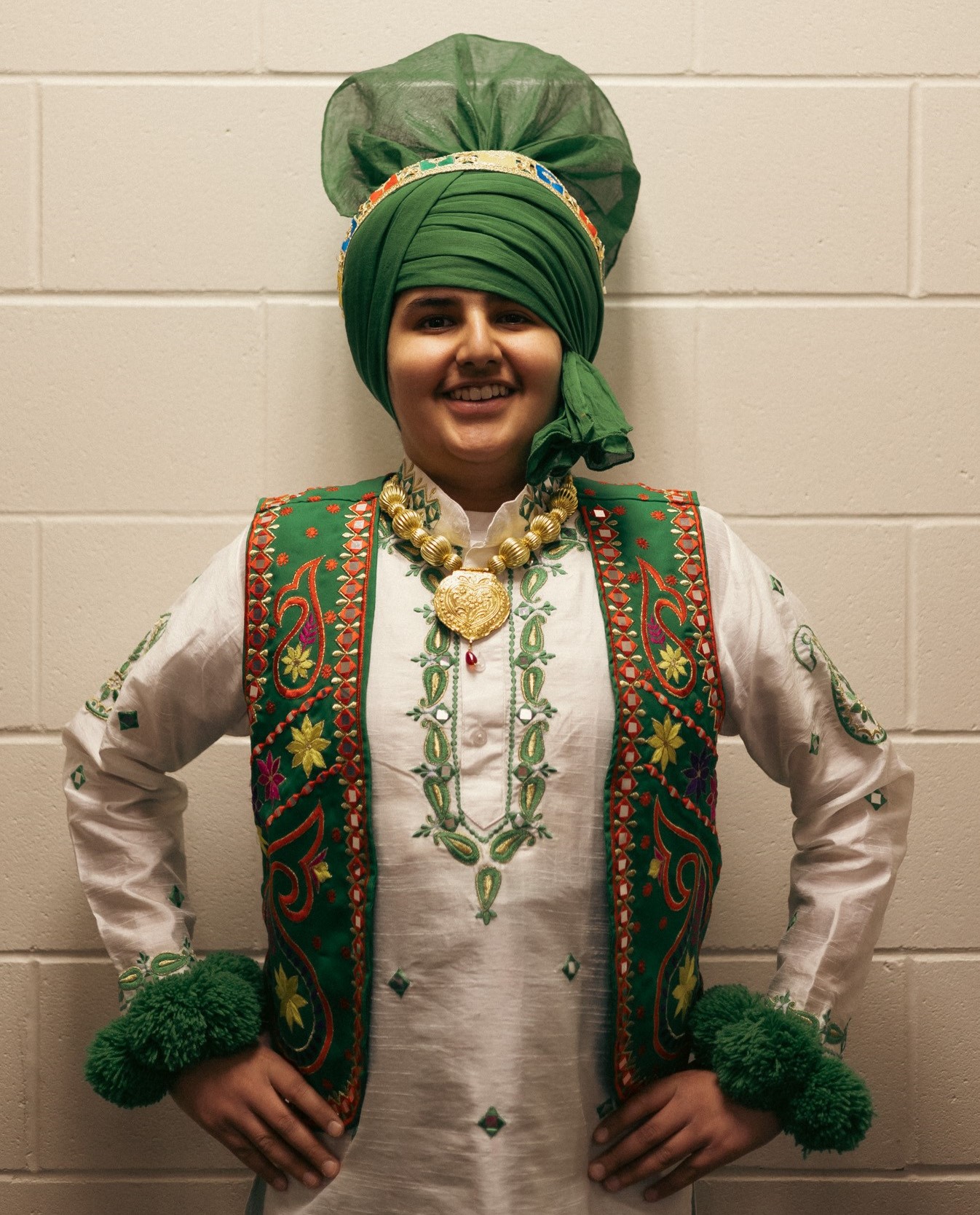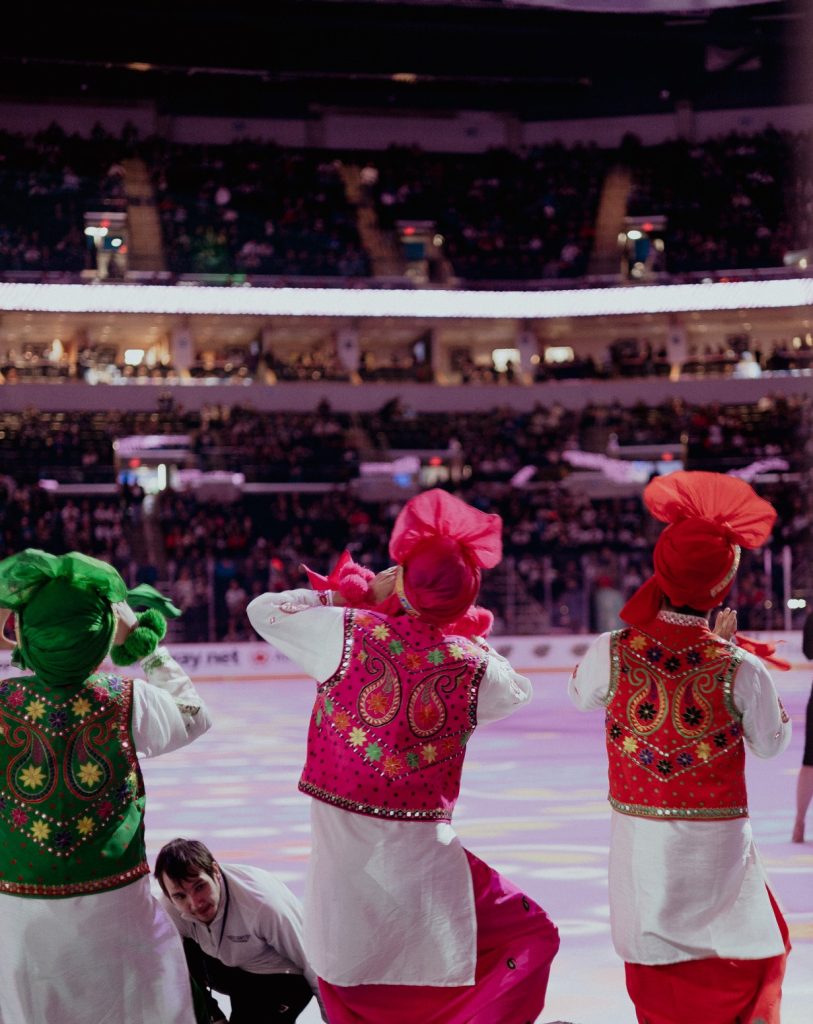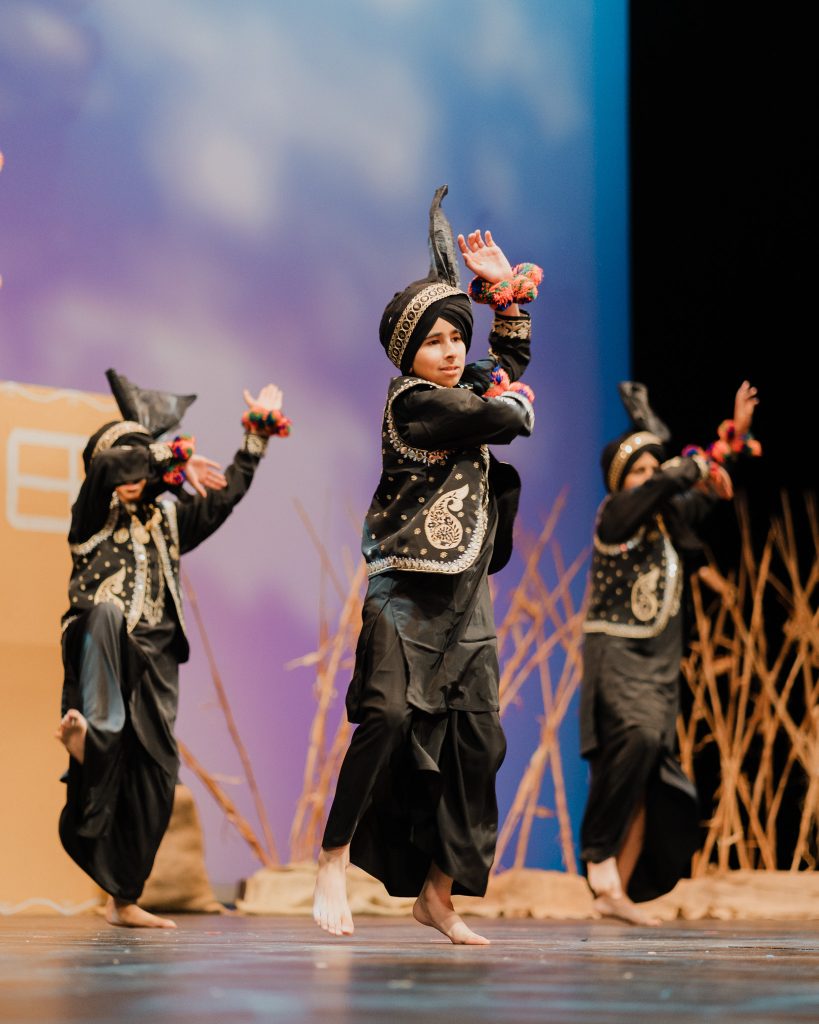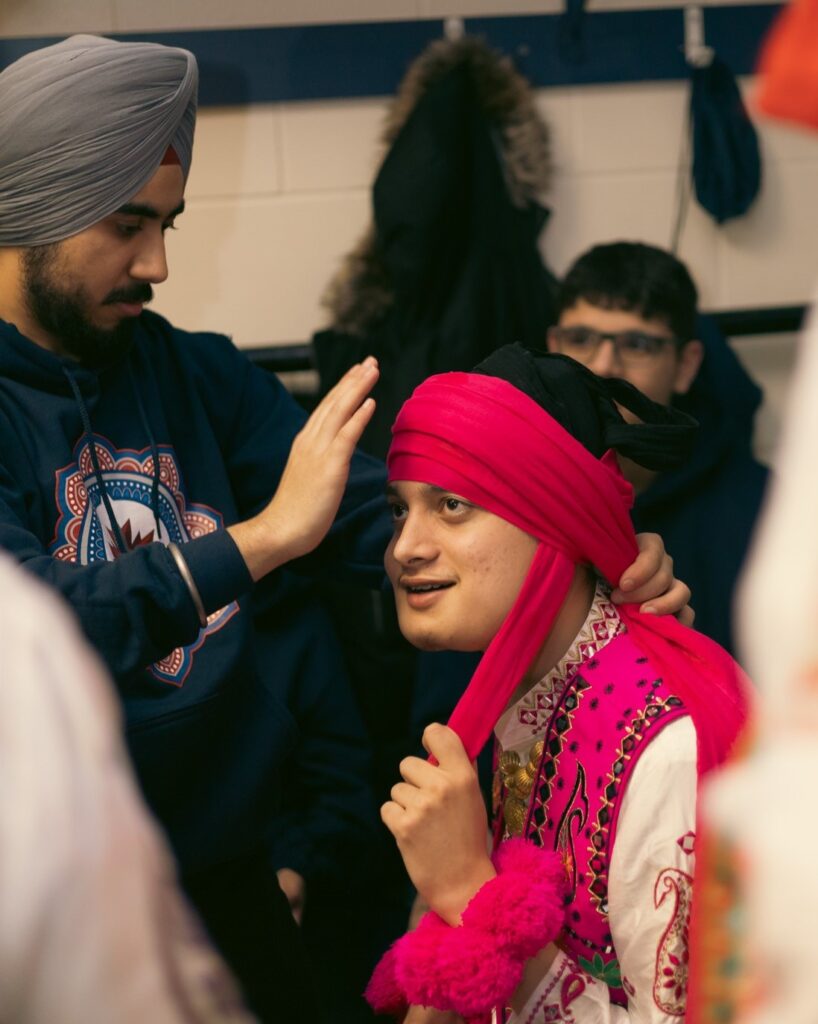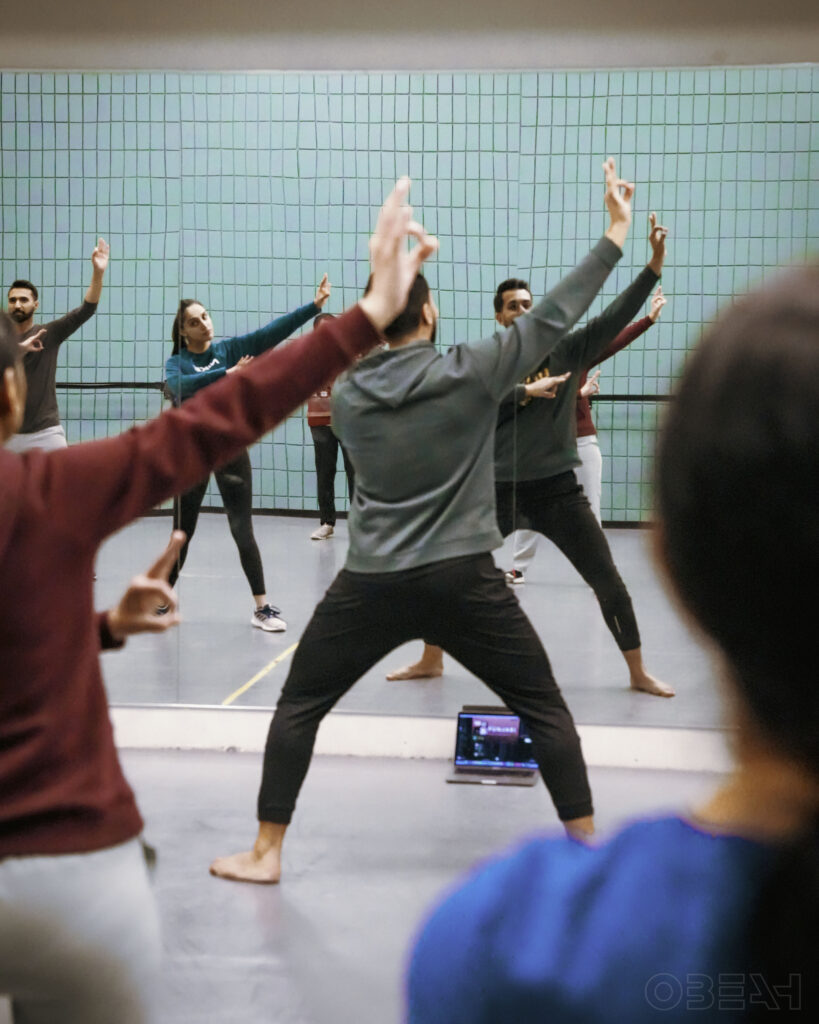 Winnipeg Punjabi Arts Academy has wonderful coaches who connect with the kids! Both my boys have now been taking dhol and bhangra lessons for over a year and it is amazing how much they have learned in such a short period of time! They are loving it! I would highly recommend this academy to anyone wanting to learn bhangra or dhol!
WPAA is a great bhangra learning class. I put my kids in this program and they are doing better than ever.
Harsha Bashamboo
2022-07-05
Excellent bhangra coaching. Ranveer is very hard working and dedicated coach. Bhangra is not only a good physical exercise but also make kids more confident and proud when they perform on stage during different events. At WPAA kids are getting different opportunities to perform on stage. I am glad my kids are a part of WPAA from last 6 years and they love learning Bhangra from Coach Ranveer😀
Ravinder Poonia
2022-07-05
My daughter love the way they teach her bhangra.
We had a wonderful experience booking the WPAA group to perform. Everything from getting details about the available options, coordinating bookings and the performance was absolutely wonderful! The level of coordination the youth dancers had was incredibly impressive and I would highly recommend this group to perform at events like weddings!
Hired this academy for our reception, we had 6 boys come and perform. They were absolutely amazing and put so much energy into their performance :)!
Awesome place for kids to learn Experienced,Responsible, hardworking teachers Friendly atmosphere for kids